Why Realize Your Resilience?
Realizing your resilience helps you develop the mindset and skillset needed to tap into your strengths so you can navigate difficulties with less struggle and more optimism. In short, it helps you grow, succeed, and thrive through whatever challenges come your way!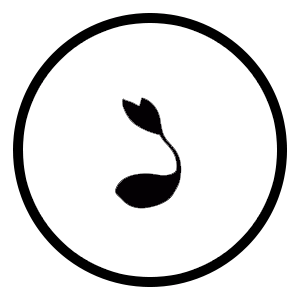 Grow:
The best version of you lives within you, under all your stress and worry. Realizing your resilience brings balance to life's stressors and helps you prioritize your wellbeing so you can show up to the world as your authentic self.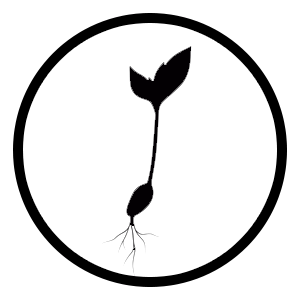 Succeed:
Success grows from our willingness to fail and our ability to put in relentless effort and persistence into conquering a new skill. Success is about striving for excellence, not perfection. So get out there, take risks, learn new things, and watch as you soar to new heights.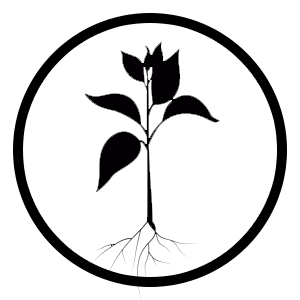 Thrive:
The key to living a thriving life is through an accepting and compassionate relationship with our thoughts, feelings and actions. We can't control everything that happens to us in life, but we can change how we perceive, process and respond to it.
Are you ready to grow, succeed and thrive? Below you'll find all of the ways I can connect with and help individuals (adults, students, and children), organizations, schools and more!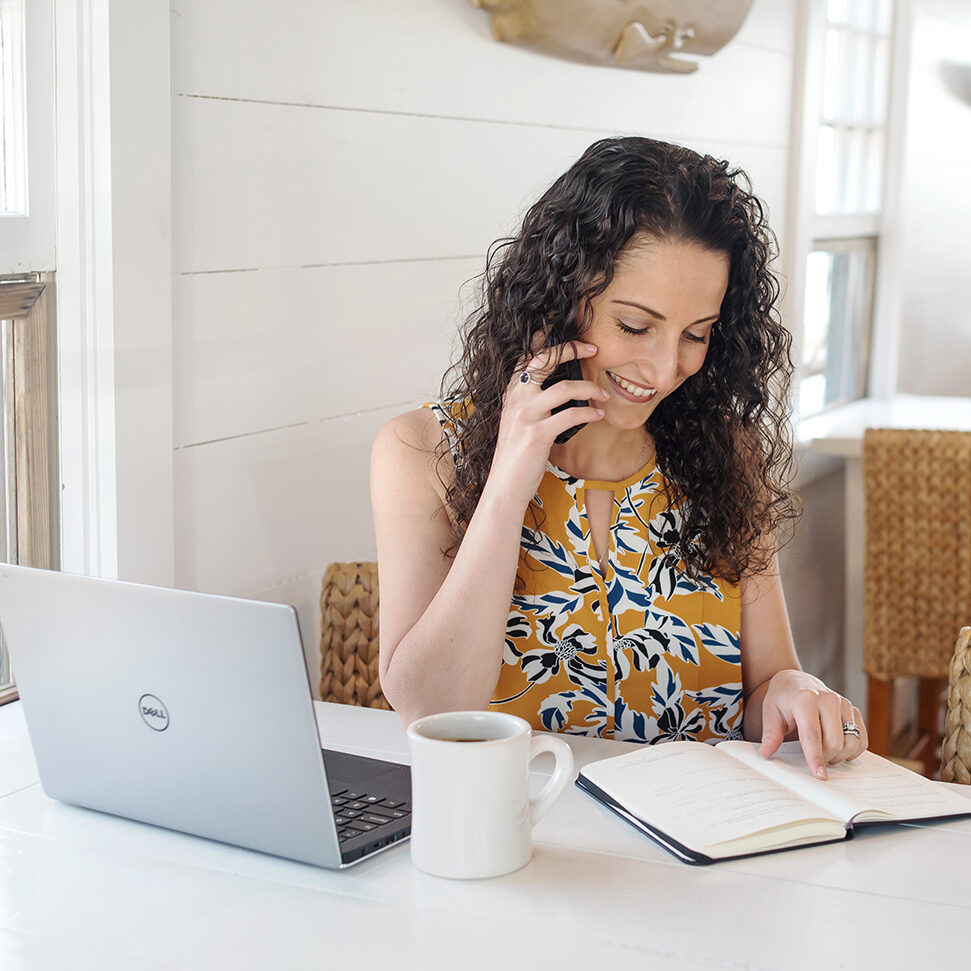 Coaching
Living a more resilient life doesn't just happen on its own. Just as we need to strengthen our physical muscles to stay healthy and become stronger, it is essential to work on building our resilience muscles as well. Resilience coaching offers support and guidance by teaching the scientifically proven strategies that can help individuals thrive through adversity and find a more resilient path through it.
Speaking
I've had the opportunity to educate and inspire thousands of people at events across the country. I'd love to share the science and practical skills of resilience with you at your next event to help all those who attend live more positive, purposeful, flourishing lives. Join me on a learning journey packed with the practical skills needed to thrive at home, work, school and life.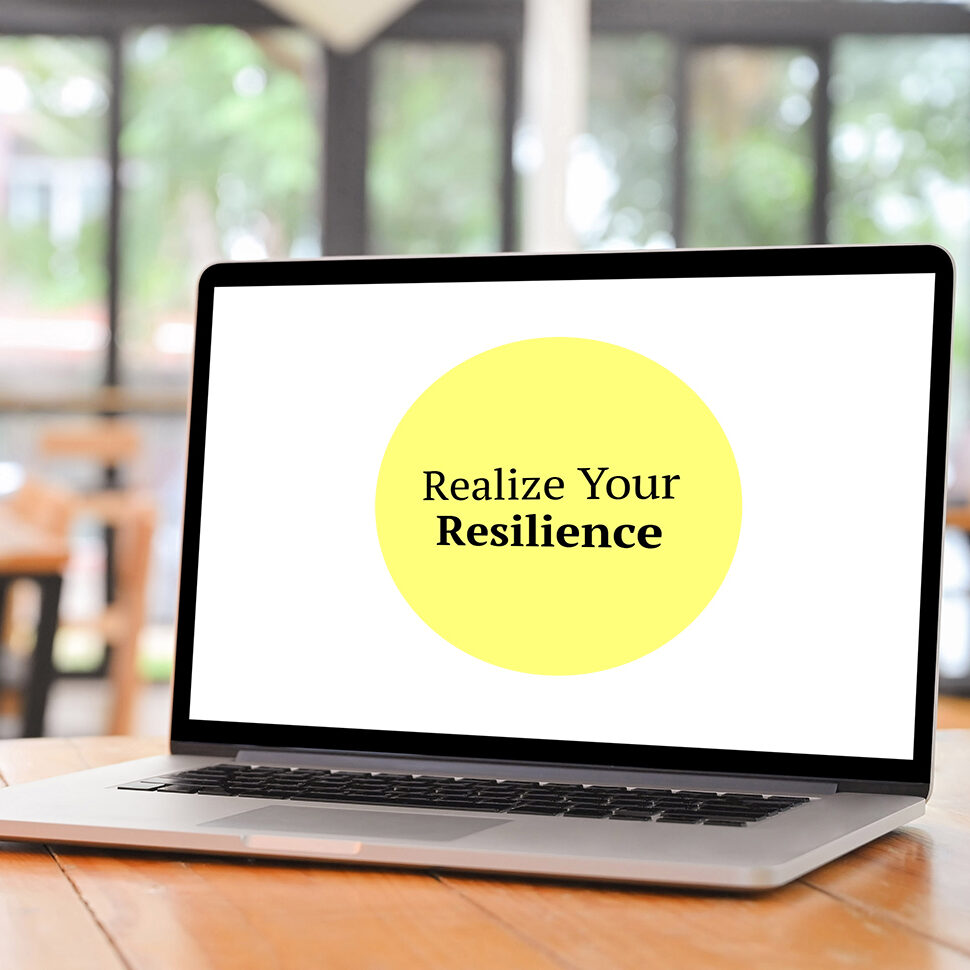 Consulting
Resilience provides the tools and mindset needed to navigate challenges in the workplace and achieve your goals with purpose and confidence. My consultation services include a dynamic strength-based approach to help your school or organization identify development opportunities, build awareness, facilitate growth, provide support, and ensure accountability along the way.
Here is what Realize Your Resilience clients are saying!
The talk was so informative and gave real information on how to bring focus back to being positive."
Delvina used great examples, really put into perspective for me how I battle "mind chatter"."
I learned that my thought patterns are normal and that there are easy ways to redirect thoughts and negativity."
Dr. Delvina Miremadi-Baldino was lovely and helpful. Her calming voice combined with the wealth of scientific information described in a meaningful everyday way was greatly appreciated."