Educating and inspiring families, schools and organizations to thrive at home, school and work!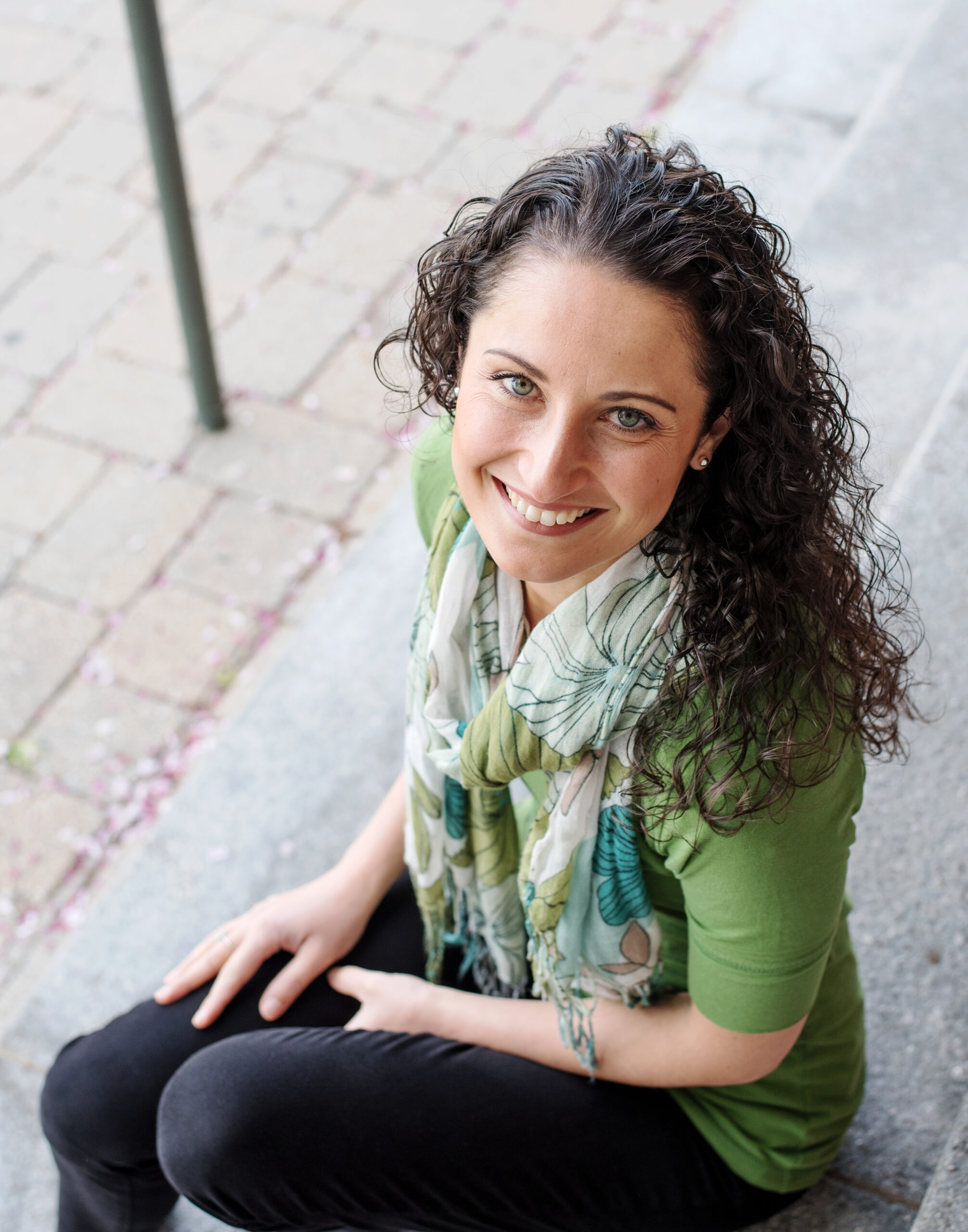 Realize Your Resilience is a company dedicated to helping individuals, groups, and organizations build upon their strengths and foster the cognitive, emotional, and practical skills needed to navigate uncertainty.
Being resilient through life requires you to perceive and process the challenges you face through a lens of strength, awareness and compassion, so that you can:
Grow to be your best self
Succeed in achieving all of your goals
Thrive in all aspects of your life
Meet The Founder- Dr. Delvina
My name is Delvina Miremadi-Baldino and I specialize in fostering resilience in both adults and children. My extensive training in Education and Psychology (Human Development, Educational Leadership and Positive Psychology) places me at the forefront of promoting resilience. I have dedicated my career to being a change agent through education, research, and developing innovative tools to help increase resilience and improve the lives of adolescents and adults.

My expertise stems from my passion for developing and implementing research-based prevention programs that address health-related issues, including mental health, resilience and various everyday wellness needs.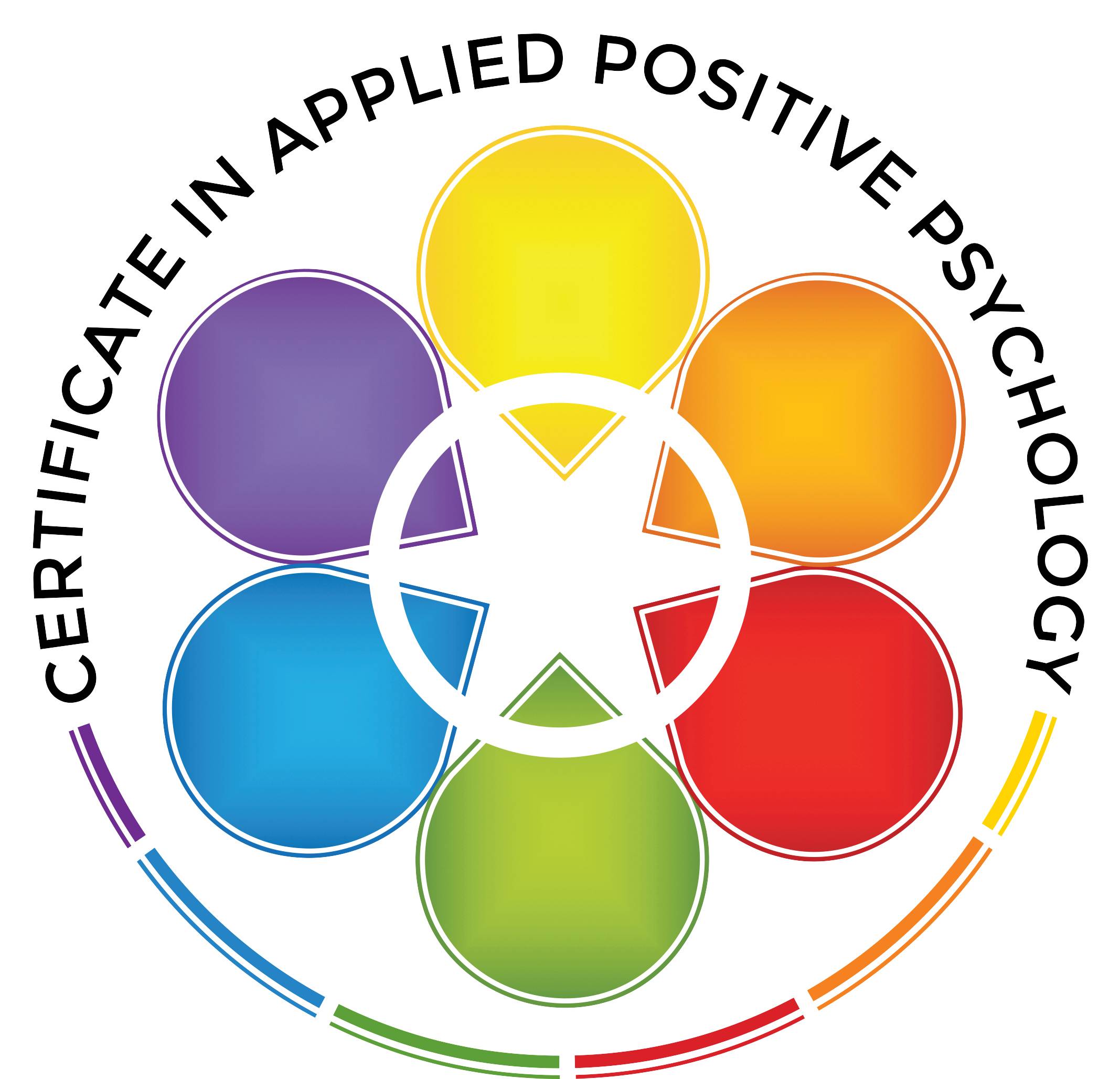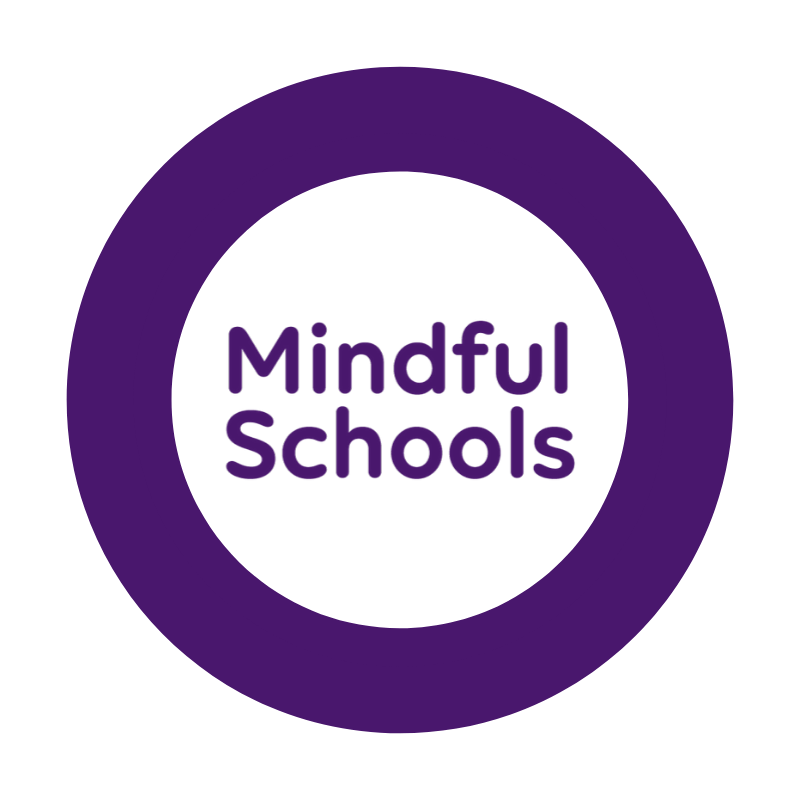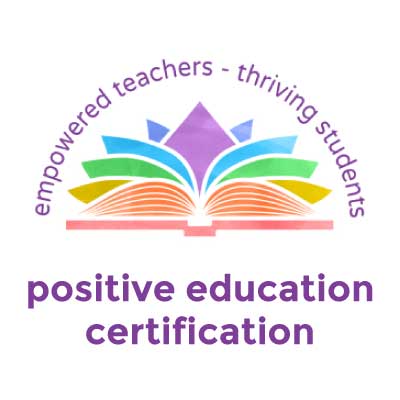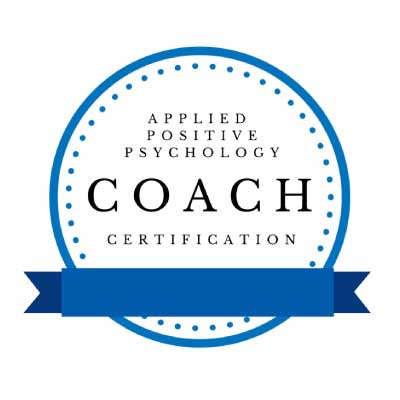 I founded Realize Your Resilience LLC in 2016, with a deep desire for helping individuals, schools, and organizations build upon their strengths and foster resilience so they can grow, succeed and thrive. I also currently work as the Director of Research and Program Development at Life Advantages, LLC, where I get to apply over ten years of experience specializing in resilience education and program development. Prior to this, I worked for Children's Hospital of Boston's Department of Psychiatry, developing innovative depression and suicide prevention tools and curriculum for the Swensrud Depression Prevention Initiative. I received my Ed.M. from Harvard University in Human Development and Psychology. I completed my doctorate in Educational Leadership at Simmons College, focusing my research on academic resilience in higher education. I am a Certified Applied Positive Psychology Practitioner (CAPP), Certified Positive Educator and a Certified Coach. I have also completed the Mindful Educator Essentials training through Mindful Schools.
A More Personal Story:
Much of my passion and desire to help others live a more resilient life stems from my personal struggles, growth and triumphs over the years. Growing up, I had difficulty becoming the best version of myself because low self-esteem, low self-efficacy, and undiagnosed depression and anxiety stood in the way. As young as 1st grade, my teachers and family labeled me "overly sensitive" and "socially and emotionally young". As I grew, I developed my own protective process. Though I appeared to be an athletic, smart, happy young lady who had it all together, I struggled to find a way to know and love myself. I faced any challenge by doubting my abilities and also suffered from an extreme fear of failure. I was my own worst enemy.

Knowing there had to be a better way to go through life, I began exploring self-help books, reached out to friends and family and sought help from wellness professionals. This educational process was eye opening and life-changing. I learned to believe in myself and the strengths I had to offer. I learned coping skills that helped me self-regulate and manage my worries and anxieties. And I learned the power of positive self-talk and developed skills that helped me face adversity in a more rational, optimistic way.

Today, I am the wife of a loving, supportive husband and a mother to four curious, vivacious, resilient little children. The experience of motherhood has added an entirely new dimension to my passion to spread the teachings of resilient living. Not only does my family teach and inspire me each day, but they have ignited a new desire to help other parents understand ways they can nurture resilience skills at home with their families.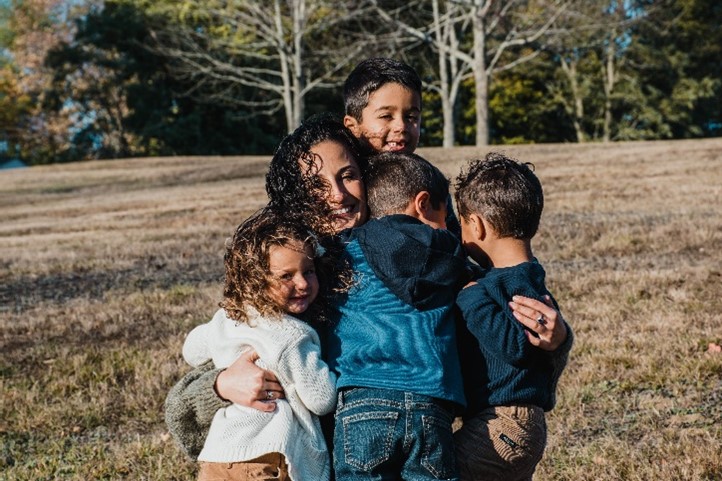 Every child deserves to celebrate their strengths and learn healthy ways to cope with the adversity they will inevitably experience during their lifetime.

Through all of these academic and life experiences, I have learned the value and importance of promoting resilience. The research is undeniable, resilience and positive psychology skills can be learned to foster a happier more thriving lifestyle.

Let me be your guide and clear the path as you set your goals and embark on your own unique journey to thrive! I take research-based concepts and transform them into engaging, easily digestible tools and skills that will propel you toward happiness and success!

If you are interested in learning more about me and the variety of services I offer, please find me on Instagram and Facebook , follow me on Twitter , connect with me on LinkedIn or connect with me directly at Delvina@DrDelvina.com.